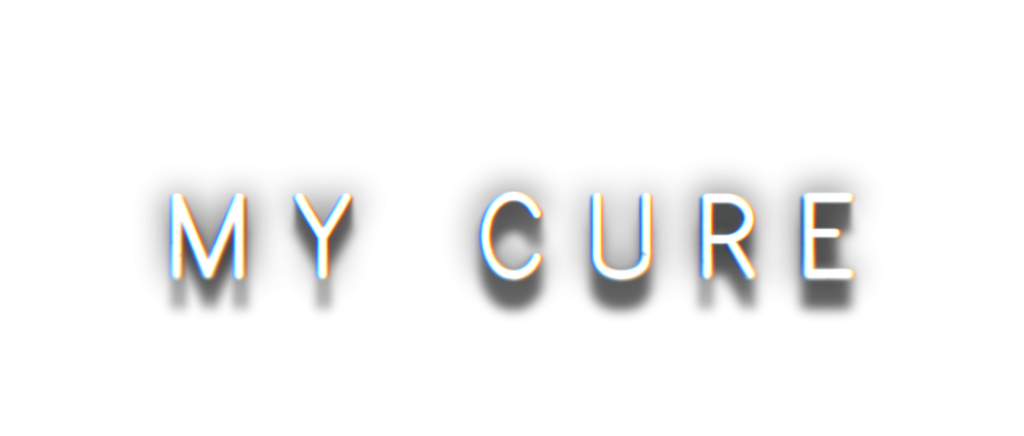 Successful but struggling singer Tyler Felix is on the brink of joining the '27 club,' when she decides to take one more breath.
On her journey to facing her fears of the stage, she begins to learn that no amount of success in her performance career, validation from others, or substances will save her from her demons; when loneliness is the illness, love is the cure.
A story told through the narrative of Tyler's wiser self, guiding Tyler through her mental illness and helping her transform into a soldier of self love.
A Film by Janey Brown & Pedja Milosavljevic
Photography on this website is a combination of stills from the film and images taken by Jeremie Dupont @jeremiedupont